Chattanooga Model Boat Club
<![if !vml]>

<![endif]>
<![if !vml]>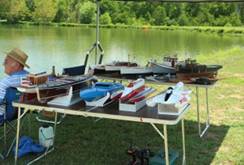 <![endif]><![if !vml]>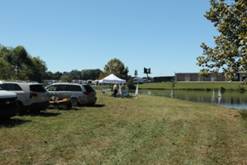 <![endif]><![if !vml]>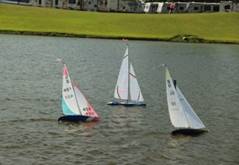 <![endif]><![if !vml]>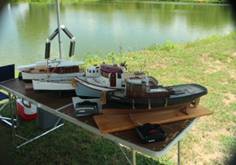 <![endif]>
<![if !vml]>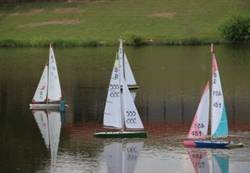 <![endif]><![if !vml]>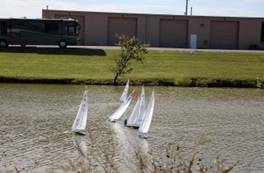 <![endif]><![if !vml]>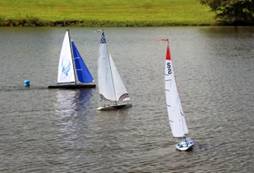 <![endif]><![if !vml]>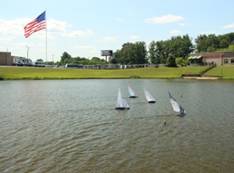 <![endif]>
Chattanooga, Tennessee
Club Pond is at Camping World RV Center, East Ridge Exit I-75
Chattanooga Model Boat Club 2016 Schedule
The club will be racing Sea Wind class sailboats (all sailboats are welcome) at Camping World, East Ridge TN at noon each weekend throughout the year, weather permitting. Scale Electric RC boats and Steam Boats have ample open water and are encouraged to attend any day we are sailing. The exact day we are sailing will be emailed and text to current members by Friday of each week. (or call contact below.
The club will hold their monthly business meetings the third Thursday of each month at Hobby Town at 2020 Gunbarrel Rd. (suite 150) in Chattanooga @ 6:00PM.
In March of 2017 the meeting will be held at the pond preceding racing. There are club banners at the Campers World entrance and the gate entry to the sailing area on sailing day.
Contact Charlie Roberson 423 718 0090 or Skip Steagall 423 285 5760 (sskips@yahoo.com) for more info.
<![if !vml]>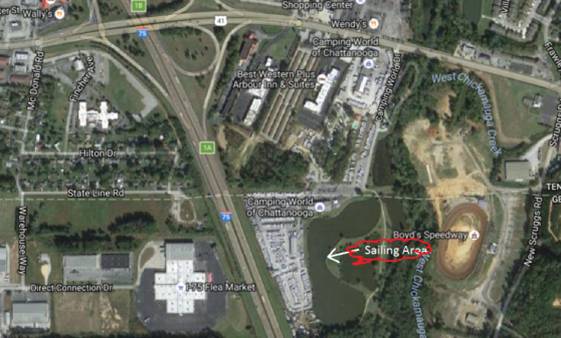 <![endif]>
June 2006 Scale Regatta Invitational Photos.
130 photos. Will load very slow.
June 2004 Scale Regatta / Invitational Photos.
Lots of photos. Will load very slow.
May 19, 2002 Chattanooga Invitational Photos.